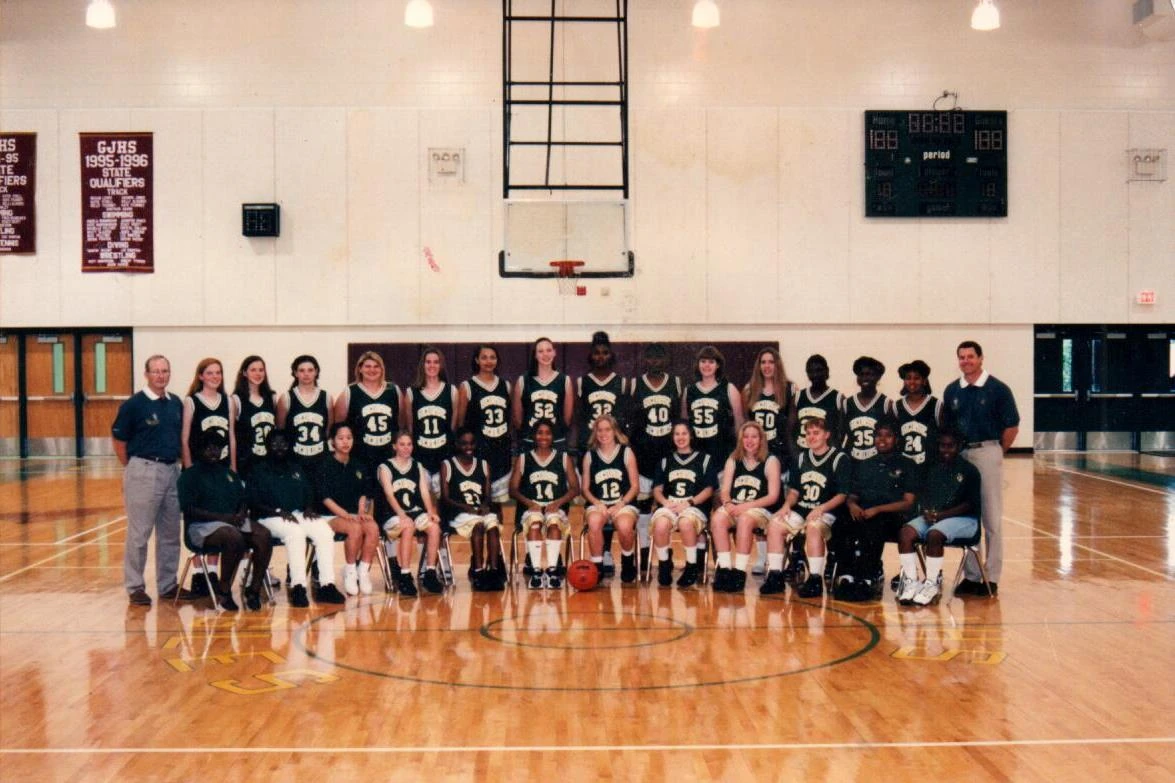 Welcome to
Coach McCarters Limitless Possibilities Charity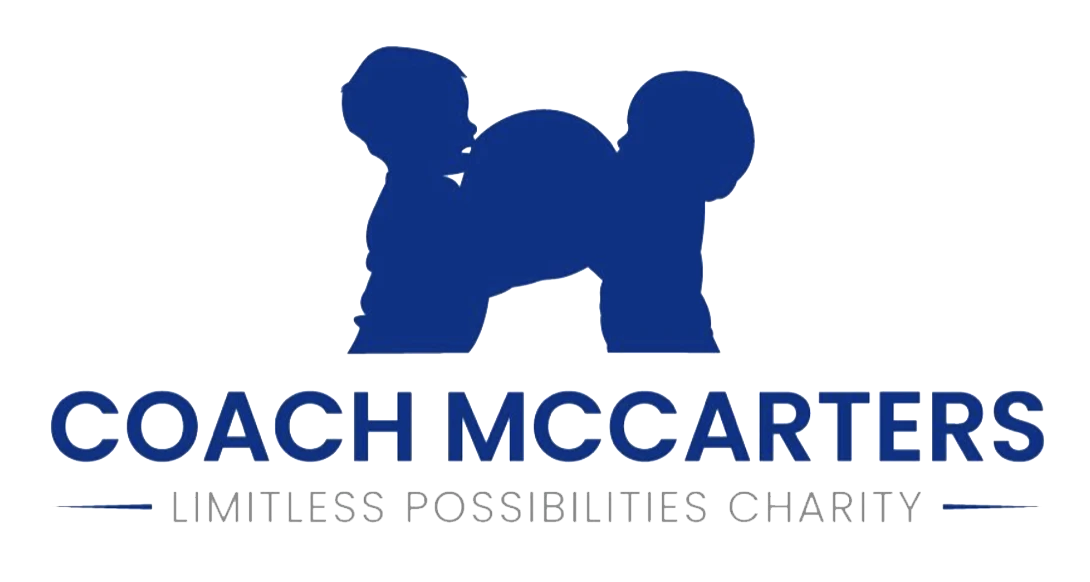 Our Mission:
To nurture our youth to achieve more than they ever thought possible.
Coach Terry McCarter was a truly remarkable individual who played multiple roles in the lives of those around him. He served as a devoted husband, caring father, trusted mentor, cherished friend, and a constant pillar of support for countless individuals. The profound influence he had on me has played a fundamental role in shaping the person I am today.
His legacy is evident in the numerous former players whose lives he touched in a positive way. The impact he made on their lives continues to endure. It is important to recognize the immense value he brought to the various communities he served and his unwavering dedication to young athletes, regardless of their backgrounds or limitations.
To honor Coach McCarter's life and the lasting impact he has had, we believe it is appropriate to pay tribute through a charitable initiative. This endeavor will serve as a testament to his contributions and highlight the profound significance of his presence in our lives.